Too busy to watch your collection of DVD movies? Well, you can now enjoy some of the Hollywood's greatest classics and famous movies without consuming a lot of your time cai YouTube's 5secondmovies. This channel consists of famous movies condensed down to approximately 5 seconds. You can watch the famous hits such as Titanic, Batman, Lord of the Rings, etc via your web browsers.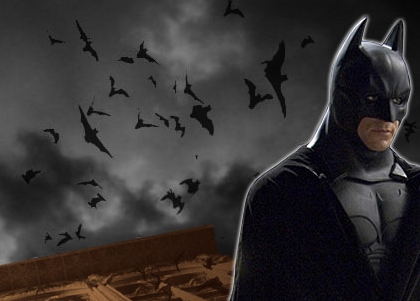 For example, watch this all Batman movies in 5 seconds.


For more, visit Youtube 5secondmovies.