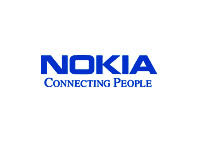 The world leader in mobile communications, Nokia has unveiled its new Nokia 6110 Navigator, a navigation-enabled mobile phone designed for the mass market during 3GSM World Congress 2007, Barcelona, Spain. If you are type that keeps getting lost all the time, perhaps this Nokia 6110 might just be the right phone for you!

The Nokia 6110 Navigator has integrated GPS (global positioning system) and AGPS (Assisted Global Positioning System) functions into the phone. Even though with GPS and AGPS functions, Nokia 6110 still managed to remain its stylish looks by keeping the body reasonably slim and light. Nokia 6110 weighs 125g with battery and its dimension is 101 x 49 x 20mm,
With Nokia 6110, you can select you destination via the phone's one-touch Navigator key. Once you selected, the 6110 will find the best route to the place and present to you via its integrated maps the best way to reach your destination. Amazing? If you are looking for a hotel, retail complex, restaurant, or even a shop, Nokia 6110 Navigator will assist you to relocate it quickly and easily with its clear instructions by voice guidance and turn arrows on a map.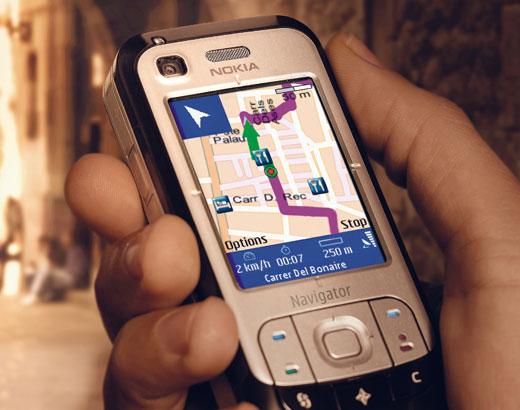 There is a local map pre-installed in the memory card of Nokia 6110. Anyway, you can add in other additional maps and content such as weather report, travel guide, traffic information, etc. This smart 3G phone also enable real time video sharing and video calls. The phone also comes with a 2-megapixel camera (image resolution 1600 x 1200) with 4x digital zoom, integrated camera flash, horizontal camera mode, panoramic mode, and lens-protecting sliding cover.
If you need a phone to guide you, perhaps Nokia 6110 is your consideration. Read more on its features and specification from Nokia.
Let's see the demo video clip on Nokia 6110