It has all the basic features that a 3G phone should have – a camera, mobile blogging software, a music player, etc. But the best thing about this phone is the affordable price, approximately US$400.

Unveiled by Sony Ericsson end of last year, Sony Ericsson K618i is one of the top choices for those who are looking for a basic but affordable phone. Generally, this phone is quite a pretty feature-packed phone; it supports music playback, equipped with a 2-megapixel digital camera and a Memory Stick Micro (M2) card slot, and also comes with a web browser and RSS reader. The K618i also features Bluetooth Streaming on a compatible Stereo Bluetooth enabled device or headset.
Try out this functional 3G phone!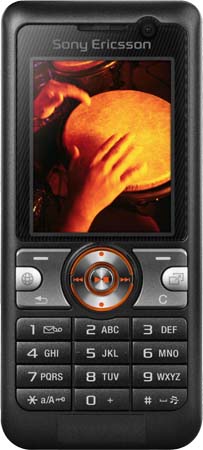 Sony Ericsson K618i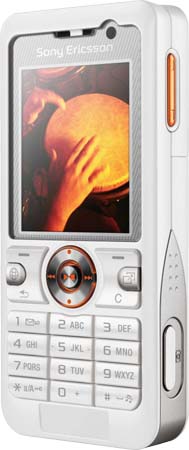 This compact music and video phone is alive with audiovisual entertainment. Fast Web access lets you stream music and movies in real time.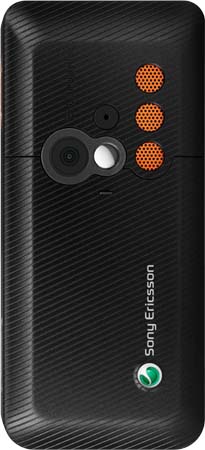 3G phone with affordable price.
Let's watch the Demo video clip of Sony Ericsson K618i