The world's leading provider of airborne communications, Aircell has announced that Gogo Inflight Internet service is currently commercially available for passengers on select Virgin America flights, allowing the guests to surf the Web, email, instant message, access a corporate VPN and even more.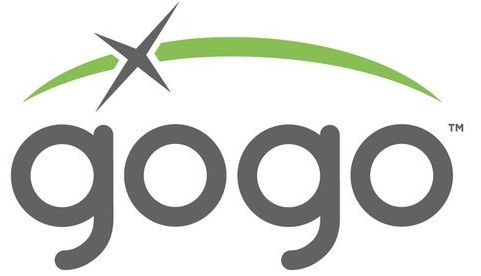 "By first committing to and now beginning to execute on a fleet-wide roll-out of Gogo, Virgin America is once again raising the bar for the standard of a superior inflight guest experience," said Jack Blumenstein, Aircell President and CEO. "With two U.S. airlines now offering the Gogo service and more coming soon, today marks the next step toward ubiquitous Inflight Internet."
Pricing of Gogo Inflight Internet service is set at $12.95 for flights over 3 hours and $9.95 for flights of 3 hours or fewer.
"Our guests are enthusiastic about the full, unedited Internet experience that Gogo provides — and they expect nothing less from Virgin America's tech-savvy and innovative service," said Virgin America President and CEO David Cush. "We look forward to being the first U.S. carrier to offer the Gogo service fleet-wide and to the next phase of the project — integrating mobile communications capabilities into our touch-screen entertainment platform RED."