Good news for those Apple iPhones' enthusiasts that are located in Malaysia! Now you no longer need to find way to unlock those Apple 3G iPhone units bought back from overseas as it will be officially landed in this country brought to you by Maxis Communications Berhad, one of the largest network service providers in Malaysia.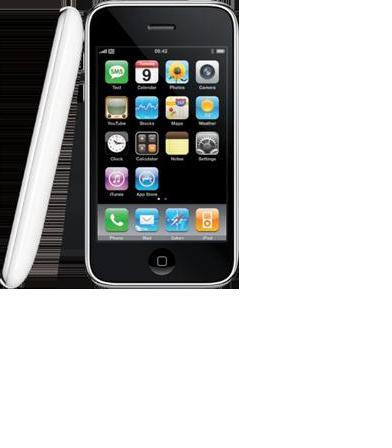 Similar to service providers in other countries, they are few new subscription plans being introduced as an effort to make the units more affordable to public (after being subsidized by telcos). Basically there are three plans – the new iValue Plans with 12-month or 24-month contract, or the existing Value Plus Plans. Obviously, the iValue 24-month contract Plan (or known as iValue 4) with commitment of RM375 ($100) per month will get the most subsidy with the subscribers paying nothing for the 8GB model or RM260 ($70) only for the 16GB models. On the other hand, consumers can choose the Value Plus 250 Plan (monthly commitment of RM250, or $68) with merely 6 –month contract but they will end up paying an full amount of RM2540 ($690) and RM2960 ($800) for both 8GB and 16GB model respectively. Consumers can visit here to to choose the right plan that suits their needs most.
Currently Maxis is already gauging response by accepting pre-orders from those that are interested. If you are located in Malaysia and interested to become one of the early birds, just go here to register one. The official launching will be held at Kuala Lumpur Convention Centre on March 20 where those pre-booked users will be invited to collect the new sets during the event. For further inquiry, consumers can call 1800 821 123 or refer to Maxis to understand more.