Asus is now offering its Asus P526 PDA Phone which uses the latest released Microsoft's Windows Mobile 6.0 operating system. This professional smartphone features the ability to view true HTML email message and the integration of GPS capabilities as well as Window Live Services.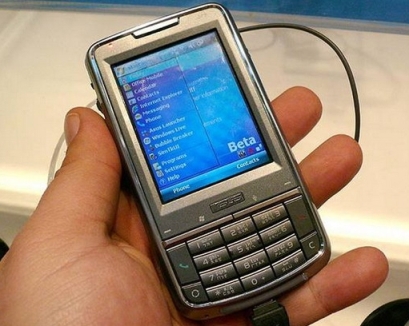 Asus P526 runs on a 200MHz TI OMAP 850 CPU. It has a 2.6in touch-screen interface, 128MB ROM, 64MB RAM, an alphanumeric keypad, built-in SiRF StarIII GPS Chipset, a megapixel cameras, Micro-SD slot, Bluetooth and supports quad-band GSM/GPRS/EDGE. It is a trendy phone for users who always travel but still need to keep connected with friends or business partners with ease via instant messengers, blog updates, e-mails and file transfers. However, P526 has little bit of set back. This phone doesn't support 3G, HSDPA and WiFi.
Asus P526 is packaged with a generous list of applications for users such as Asus Remote Presenter (for using the P526 as a remote control for PowerPoint presentations), Meeting Planners, etc.