AT&T has added Hewlett-Packard(HP) smartphone to expand its GoPhone lineup, named as iPAQ K3 Obsidian. The new HP iPAQ K3 Obsidian features QVGA touchscreen, QWERTY keyboard with its candybar body and running Windows Mobile 6.5, which aims to enhance your multimedia experience. The new HP iPAQ K3 depends on its finger-friendly nature on 2.8-inch touchscreen display, and comes with no stylus. The main selling point of IPAQ K3 Obsidian is its large thumb sized keys for heavy email usage, fast processor, global voice and data connectivity.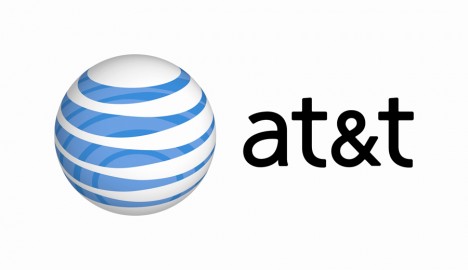 Features and Specifications Of HP iPAQ K3 Obsidian
2.8-inch QVGA touchscreen display (no stylus)
528MHz Qualcomm MSM7200A processor
256MB RAM and 512MB ROM
2.0 Megapixel digital camera with LED flash (non-camera SKU possible)
Full QWERTY keyboard
Built-in GPS and Telenav
Bluetooth 2.0
WiFi 802.11b/g connectivity, WPA2, WMM, and WMM PS
Supports tri-band HSDPA 3.5G and quad-band GSM networks
MicroSD card slot
3.5mm headphone jack
Proximity Sensor, Light Sensor and physical 5-way nav
Available in camera or camera-less version
Support Windows Mobile 6.5
The new HP iPAQ K3 Obsidian smartphone which measures 117 x 68 x 13.5 mm and feature large 1400 mAh battery is expected to hit AT&T stores in coming November 2009 but the price has yet to be announced.