AT&T announced the availability of GPS-based service which is known as AT&T Navigator Global Edition, that provides international navigation capabilities.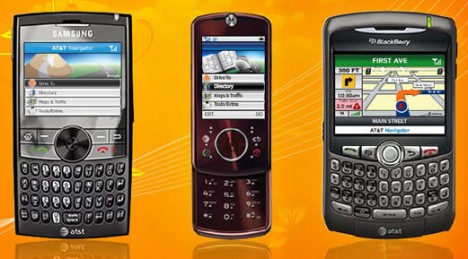 It will become available in 20 countries on AT&T-powered smartphones featuring built-in GPS capabilities, covering most countries in western Europe, North America and the U.S. Caribbean as well as the six cities in China that will host Beijing 2008 Olympics.
AT&T Navigator Global Edition provides many of the same features as AT&T Navigator, AT&T domestic GPS-based navigation service, which comes with spoken or text-based turn-by-turn directions – in English, German, Italian or Spanish – and are rerouted automatically.
Furthermore, AT&T Navigator Global Edition features a local "business finder" service. It allows customers to find the locations of businesses by category or by specific name with more than 19 million businesses and services located in the U.S. and abroad, including ATMs, hotels, restaurants, gas stations and airports.
AT&T Navigator Global Edition, with domestic service, is available for $19.98 per month. The international navigation service is available in conjunction with the domestic AT&T Navigator solution on the AT&T Tilt, BlackBerry 8800, BlackBerry 8820, BlackBerry Curve 8310, BlackBerry Pearl 8110, BlackJack II and MOTO Q 9h global smartphones.