AT&T and Starbucks have jointly announced plans to offer a mix of free and paid Wi-Fi service at more than 7,000 company-operated Starbucks locations across the United States. According to the company, the Starbucks Card holders can enjoy up to two hours of free Wi-Fi service per day at Starbucks stores, while AT&T's broadband Internet customers and Starbucks employees can enjoy unlimited free Wi-Fi Internet access, starting this spring.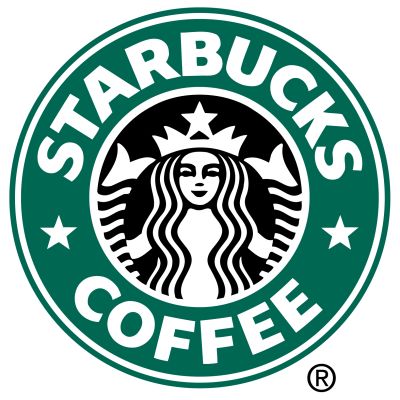 "People want to stay connected to their world 24/7, and Wi-Fi hot spots, broadband and wireless make that mobility possible," said Rick Welday, AT&T chief marketing officer, Consumer. "Laptops and smartphones give us the online mobility we crave, and now millions of AT&T and Starbucks customers will get Internet access free from the comfort of their neighborhood Starbucks."
"This is what our customers have been waiting for — free Starbucks-quality Wi-Fi," said Chris Bruzzo, chief technology officer, Starbucks Coffee Company. "Through our new partnership with AT&T, we also welcome their millions of current customers who can now come in and enjoy free Wi-Fi as part of their daily Starbucks Experience."
"Our new relationship with AT&T gives us the opportunity to expand and enhance the range of digital entertainment experiences for our customers as well as our partners, including the continued rollout of the iTunes Wi-Fi Music Store at Starbucks," said Ken Lombard, president, Starbucks Entertainment.