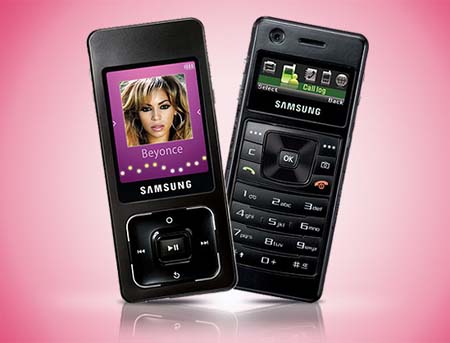 Samsung has unveiled its collaboration with world's renowned America R&B singer, Beyoncé Giselle Knowles, to promote its dual-face ultra music handset model SGH-F300. Both Beyoncé and SGH-F300 will appear together in TV commercials, advertisements, global concert tours and other co-promotional activities. The co-promotional activities will commence from Europe in April and expand to other countries where this new phone is available. In addition, Ultra Music mobile users will have exclusive access to Beyonce's latest hit "Irreplaceable," which comes embedded in their mobile phones.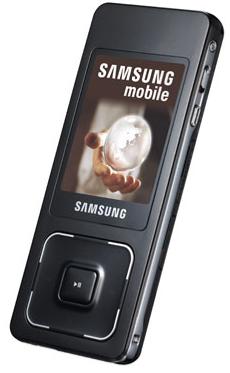 Samsung SGH-F300 is a complete music player phone with a slim body, a stylish look and excellent sound quality. It has dual faces – one side with a large screen and a navigation key that allows users to navigate the music playlist while the other side has got a smaller screen and a set of functional keys. This SGH-F300 is equipped with a digital power amplifier, a 2.0 mega-pixel camera and Micro Secure Digital slot for memory expansion.
Samsung SGH-F300

If you are a fan of Beyonce and Samsung, SGH-F300 might be another handset that you can look forward to!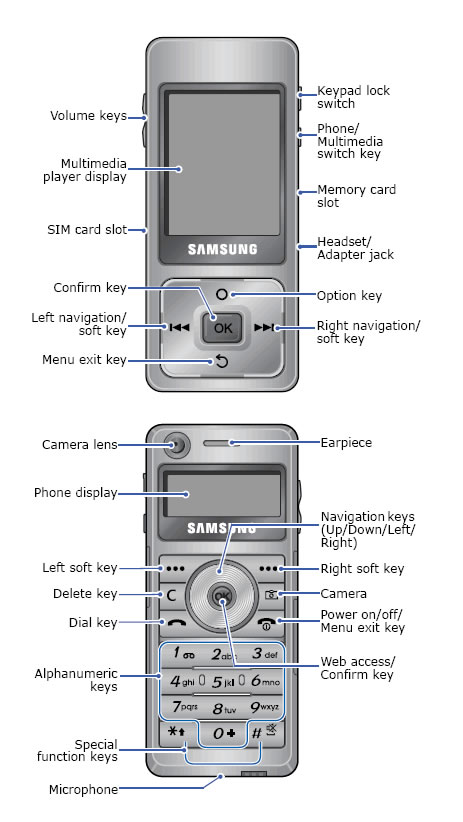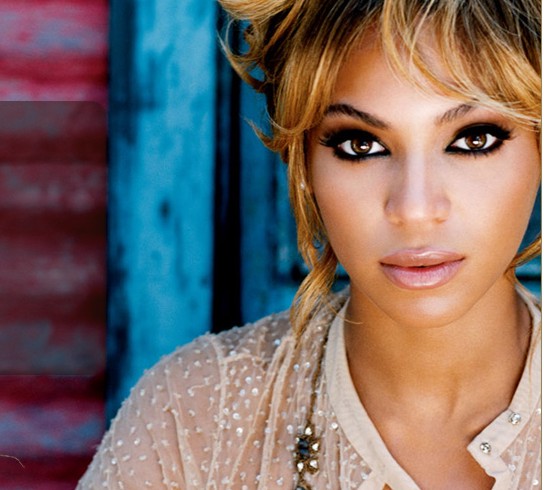 Beyoncé Giselle Knowles