A division of Sprint Corporation that offers Prepaid wireless phones and services with no contracts, Boost Mobile has launched the first iDEN push-to-talk slider phone, named as Motorola Debut i856, which combines the convenience of favorite push-to-talk features with the smooth control of a slider, allowing users to chat with up to 20 friends at once.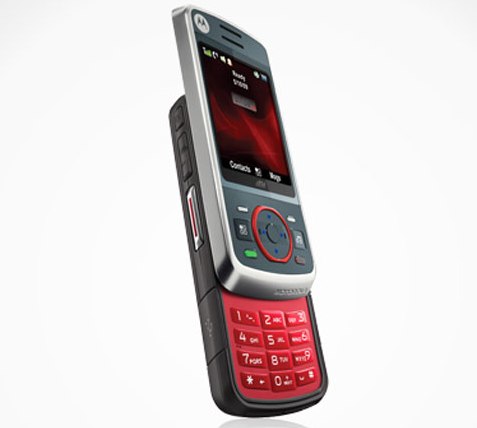 "Motorola Debut enhances the walkie-talkie experience further by incorporating the favorite traits among feature phones," said Richard Gadd, vice president for Motorola Mobile Devices. "Now Boost Mobile customers can continue to stay in constant contact with the added control of a slider and the fun of camera and music features."
Highlights Of Motorola Debut i856:
2.2-inch TFT screen display with 176 x 220 pixels resolution
1.3 megapixel camera and stereo Bluetooth technology
Nationwide Walkie Talkie capability
Speakerphone with voice-activated dialing capability
GPS and Wireless Web Enabled
Enhanced MP3 music player with standard 3.5mm audio jack and integrated audio speakers
Multimedia and text messaging capabilities
microSD memory expansion slot supports up to 8GB
"Our wildly popular Monthly Unlimited service is attracting customers who are more likely to purchase higher-end phones," said Matt Carter, President of Boost Mobile. "The Motorola Debut i856 phone meets the need for this demand with compelling multimedia features, including a 1.3MP camera with video capture, instant music access and Stereo Bluetooth capabilities into a sleek but durable design that fits comfortably in a pocket or purse."
The new compact Motorola Debut slider phone which measures 50 x 106.5 x 15 mm and weights 84.8g is now available through Boost Mobile's official site (with free shipping) for about $170.