The nation's leading provider of entertainment, information and communications products and services, Comcast has partnered with Nintendo to offer new qualifying Triple Play customers a free Wii video game system. This offer is available between July 28 and Aug 17, 2008.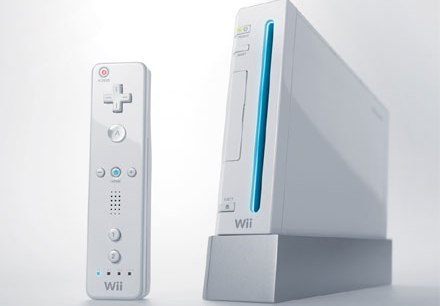 "By connecting to our high-speed Internet, it will be easy for our customers to access all the fun content and features their Wii has to offer online," said Greg Butz, Senior Vice President of Marketing & Product Development. "The Wii offers something for everyone, so pairing the Comcast Triple Play with the Wii system provides great entertainment value for the entire family."
Hooks Up Wii To Comcast High-Speed Internet For Great Online Experiences:
Play friends over Nintendo Wi-Fi Connection in games like Mario Kart Wii, Super Smash Bros. Brawl and more
Surf the Internet on a bigger screen by downloading the Wii Internet Channel from the Wii Shop Channel using Wii Points
Visit the Wii Shop Channel to download classic Nintendo games or discover new exciting titles made for Wii
Consumers will receive a complimentary Wii gaming console when signing up for 2 years to Comcast Preferred Plus or Premier Triple Play package.
According to the company, "Comcast Preferred Plus and Premier Triple Play packages include: Comcast Digital Cable with On Demand and premium channels; Comcast Digital Voice, offering unlimited local and domestic long-distance calling and 12 popular calling features plus enhanced voicemail, and; Comcast High-Speed Internet with PowerBoost, providing some of the fastest download speeds available today."
"Comcast's high-speed Internet connects Wii owners with their friends all over the world," said Cammie Dunaway, Nintendo of America's executive vice president of Sales & Marketing. "In addition to playing video games, people can surf the Internet, share family photos, and check the news or weather. The Wii is home to a multitude of fun Internet based entertainment and informational options."