The global International American developer and publisher of video games, THQ Inc. has announced the latest standalone chapter in Relic Entertainment's award-winning Company of Heroes franchise – Company of Heroes: Tales of Valor, is now available for Windows PC, which immerses gamers in some of the most historic battles of WWII, embarking on the definitive World War II experience.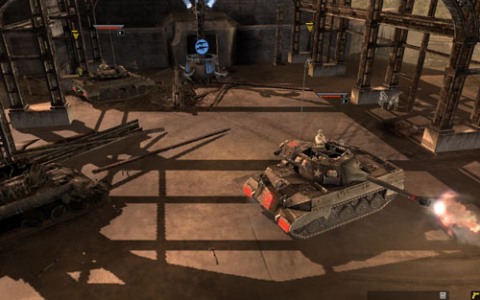 "Relic Entertainment is an industry leader in the Real-Time Strategy genre and continues to craft genre-defining experiences," commented Kevin Kraff, vice president of global brand management, THQ. "With new gameplay modes and innovative features, Company of Heroes: Tales of Valor brings the most intense battles of World War II to gamers like never before."
According to Relic Entertainment, "Company of Heroes: Tales of Valor introduces three new single player campaigns, three new multiplayer modes and a brand-new direct-fire feature that offers a more intense and intimate tactical experience."
The Company of Heroes: Tales of Valor game for Windows PC is now available at online and retail stores for MSRP of $29.99.