Sourcing for a great tool to create your own personalized 3D computer graphics or 3D models instead of looking for ready-made templates in a 3D photo gallery? Well, there is an easy way for 3D graphic artists, designers or amateurs to make their 3-dimensional imagery or artwork if they are using Photoshop Creative Suite 3 (CS3) or Photoshop 7.0 and above. Try out the 3D Bridge from DAZ Studios. It is a 3D plug-in for Adobe Photoshop.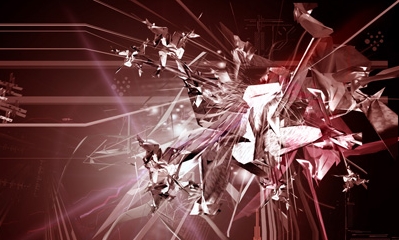 3D Bridge is in Beta Version now. You can use it to harness the power of 3-Dimension in your Photoshop art work. It won't cost you any money; it is free for downloading. You can also view the 3D Bridge tutorial from YouTube.
Download 3D Bridge Plugin for Windows from CNET.
Download 3D Bridge Plugin for Mac OSX from CNET.