Internet users like to display their picture while they are participating in forum, chatting in MSN, ICQ, Yahoo Messenger, etc. Display pics sometimes represent the characteristics of the user to a certain extent. For instance, a humorous user likes to use funny photos or cartoons as his display photo to show his sense of humor. We found an interesting webpage from China that allows you to create your own creative and exclusive display picture. This webpage, CartoonMSN, is a new Microsoft Avatar service on MSN China. It is quite fun using it. However, the problem with the webpage is it is in the Chinese language. If you have problem reading Chinese, perhaps you can follow our step by step guide to use this interesting program.

Step One
Go to Cartoon.MSN and click the Start Button. Once you click it, a new page will require you to install an application called MSN Cartoons Beta. Click on the Install Cartoon button. In a message box prompts out, click save to store the MSN Cartoon Beta file to your PC and run to install it.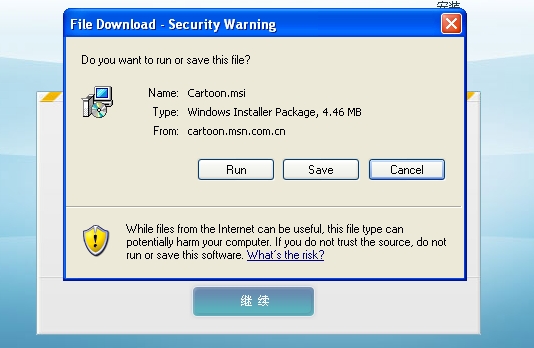 Save and install the MSN Cartoon Beta program.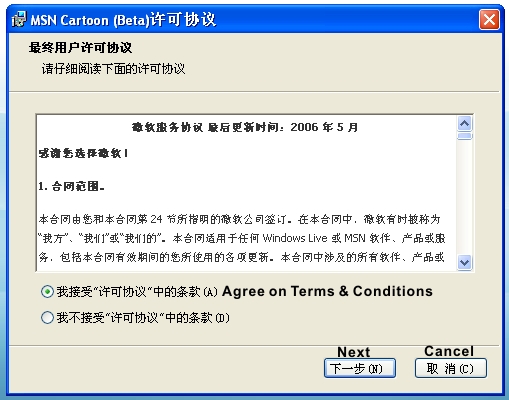 Check the box to agree the terms and conditions and subsequently click next to complete the installation.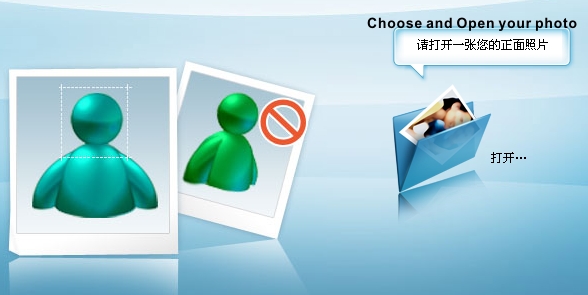 Now you need to choose and upload one picture to create the avatar.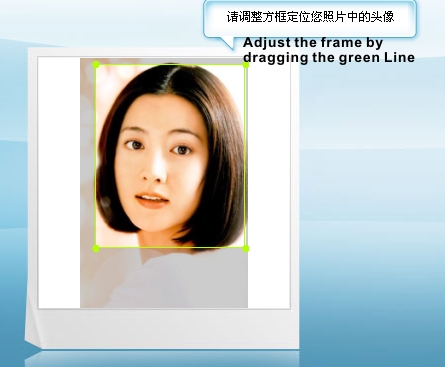 From the photo shown, you can drag the green border box to choose and select the face.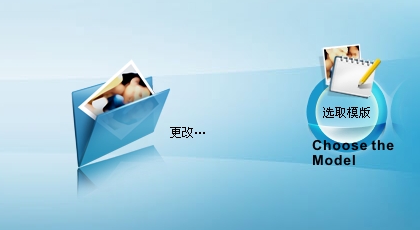 On the same page, click on the button "Choose your Model"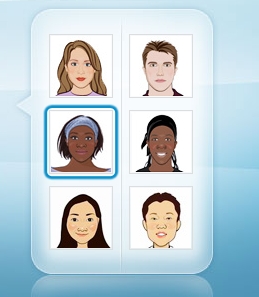 You will be given a few options to select your type of face.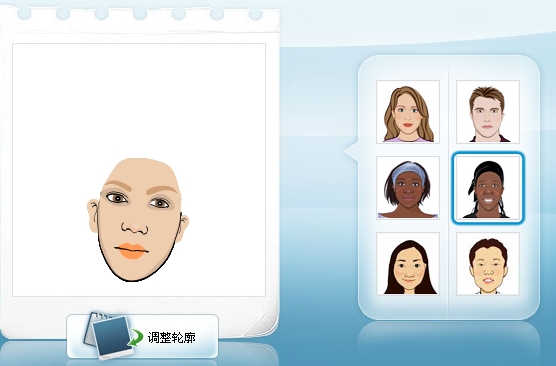 Once you have selected the type of face, then you will get a partial cartoon face.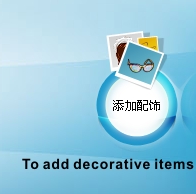 To move on, click on "To add the decorative items".

You can thence add in decorative items to the cartoon face created by you. You can add in different type of hairs, specs and emotion.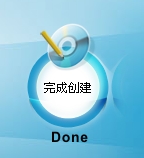 Click on "Done" to complete your masterpiece.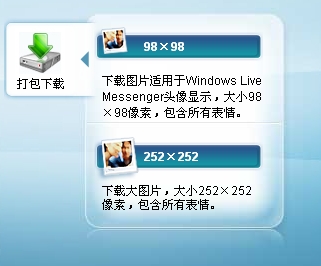 Select either in 98×98 or 252×252. Once you click it, you will receive a zip file. Download the zip file and you will find 14 funny faces for you to use.