Data Backup RX is a data protection software from Horizon DataSys that is designed to continuously monitor files and automatically back up any changes immediately. Data Backup Rx combines incremental differencing, compression, and encryption. Files or folders that are chosen are backed up to a global network of Data Backup Rx datacenters powered by the proprietary Data Backup Rx Servers. With Data Backup RX, users able to backup data files to local drive, email address, local folder, remote share, LAN or FTP, and the program runs silently on the system background. Any new item can be backed up by right-click an item in Windows Explorer and select protect with Data Backup Rx. In addition, Data Backup Rx Online Backup can keep unlimited version history of files and allow users to access any version of file at anytime.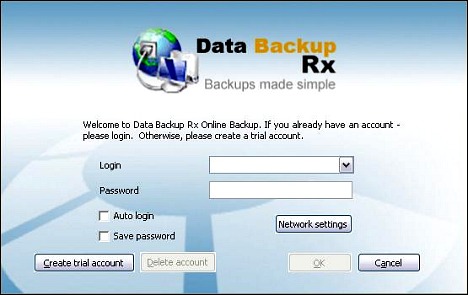 Features of Data Backup RX:
Easy to use and user friendly interface.
Continuous always-on data backup solution.
Backup entire drives, folders, or individual files.
Data Backup Rx's Unique Compression Engine.
Unlimited PC management.
Intelligent file filters.
Real-time PC rollback and disaster recovery solution.
Can delete older backups to conserve space.
Schedule backups daily, weekly or monthly.
Compress files using the ZIP format.
Encrypt files using Blowfish encryption.
Rotate backup locations, or backup to many locations all at once.
Unlimited file versions supported.
As part of promotional offer, Horizon DataSys is now giving away Data Backup RX for a limited time to its Facebook fans.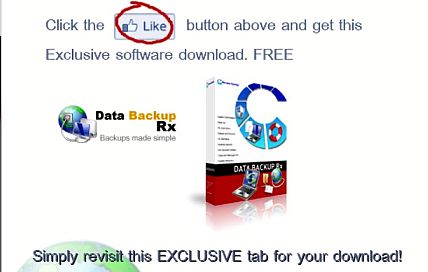 To grab free copy of Data Backup RX legally, just use the direct download link to download the Data Backup RX installer and run the setup to install the full version program: DataBackupRx.zip.php
Data Backup RX is compatible with Windows 2000, 2003 server, XP, Vista, and Windows 7.