Corel Painter Essential 4 is another useful photo-painting, drawing and painting software application which can be used to create an artistic painting from a photograph developed by reputable Canadian based software developer, Corel Corporation, who also developed the famous graphics editor, CorelDRAW. The painting software features a wide selection of handy graphics tools such as brushes, paints, pens, etc for users to turn a digital image into creative and artistic painting. It is user-friendly and allows users to create a digital art easily in just 3 simple steps.

The standard package for Corel Painter Essential 4 generally costs around USD99.99. However, the American manufacturer of digital media products, Lexar, has collaborated with Corel Corporation to launch a promotional package for users who want to try the software. The Corel-Lexar now offers users a 6-month or 180-day FREE use period for users who want to try the digital art creator tool. Users who want to take advantage of this FREE promotion can go to Corel-Lexar customer page. Type in the name and email address and then click on "Download Your Free Software."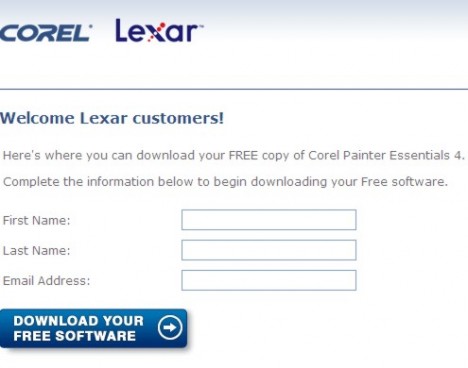 Users will be prompted a File Download dialog box. Click on to "Save" to start downloading the file.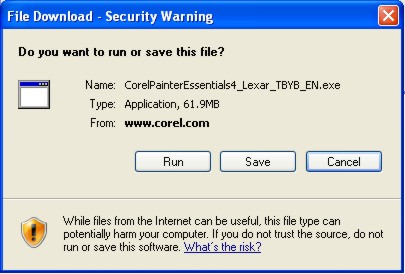 Once the download process is completed, users can install and run the application straight away. When users first run the graphics program, users will be prompted a "Corel Trial Version" dialog box. Users can check the "Continue to evaluate" item and click next. Users will thence be notified they have 180 days to enjoy the free program.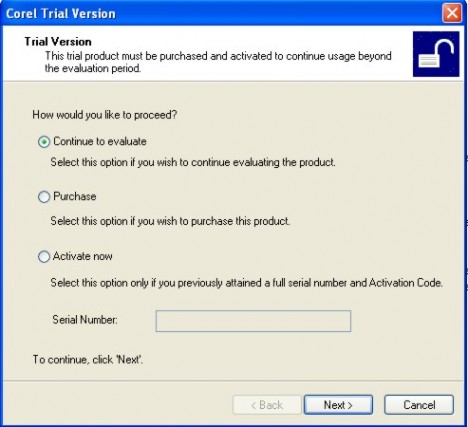 Even though Corel Painter Essential 4 is free only for 180 days, it should be sufficient for users who want to create a project paper and prepare an artwork, for instance. Instead of spending money to purchase a new graphics tool, users can take advantage of this promotion to create their digital art.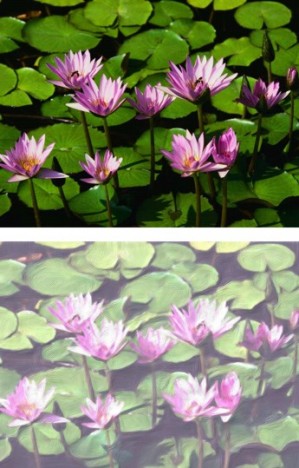 A sample created using Corel Painter Essential 4