Compiling and converting your favorite photos into a movie is one great way to present and showcase your artwork to others. It adds more fun and changes the way you share your photos with your family, friends, colleagues, etc. Users can play the video on any occasion or upload the video online for sharing. Compiling the selected photos to create a fantastic feature movie video is not a tedious or complicated task after all. With some handy software applications, users can easily convert, for instance, their wedding photos, travel photos, childhood photos, etc into a video within minutes. PhotoFilmStrip is one of the user friendly photo-to-video applications that allows users to create movies out of their photos in just 3 simple steps.

PhotoFilmStrip is a freeware under GNU General Public License. The application can be downloaded via the link here. The PhotoFilmStrip program supports all Windows platforms. The program features a very simple interface with only a few simple tools.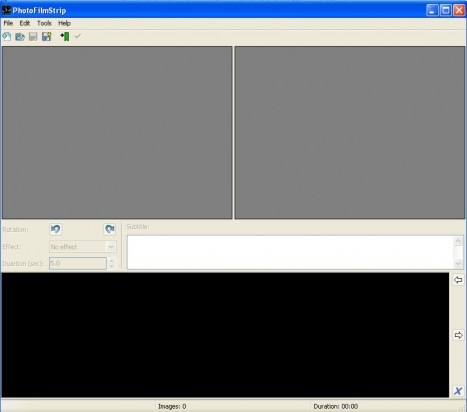 PhotoFilmStrip features a simple interface
To create a video out of the selected photos is pretty fast and easy. First of all, users need to go to Tools ->Import to select and upload the photos to the program. Once the photos are uploaded, users can add effect, set duration, add subtitles and customize the motion path.


Add effect, set duration and add subtitles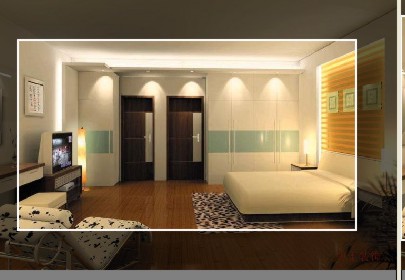 Users are given the choice to select particular portion of the photos to be displayed in the video.
Once users are satisfied with their masterpiece, they can start rendering the video. Users can select various video output formats, e.g. VCD, SVCD, DVD up to FULL-HD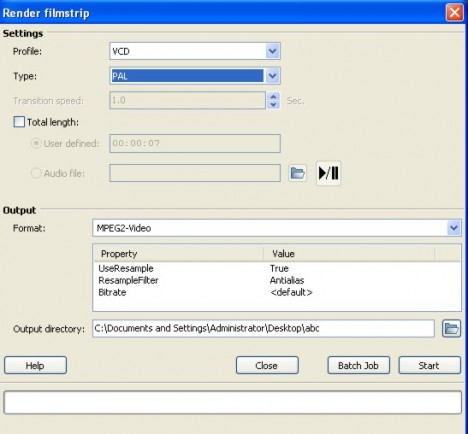 Users can select video formats, set total video length and add audio files.