The new version of Windows 8 has been leaked. The new leak is 64-bit Windows 8 of M3 (milestone 3) build 6.2.7989.0 with full build string of 6.2.7989.0.amd64fre.winmain.110421-1825, apparently from winmain branch, the branch that typically get released as a beta, RC or RTM. The build version also indicates that the build is compiled on April 11, 2011. That almost two months earlier, which means the development of Windows 8 now is almost closed to beta phase.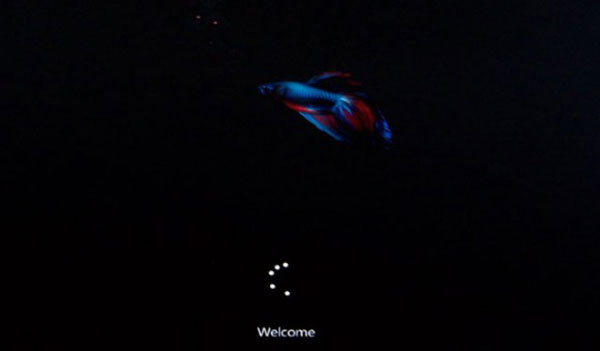 New features that been found on Windows 8 M3 include immersive UI (patched shsxs.dll for unlock required), new boot screen, new "Language Switcher" interface on Taskbar, new interface to enable or disable Windows functions, new Aero in "Metro-style", new History Vault interface, and a new wallpaper. The build is also found to be much more stable that previously leaked builds. However, some features such as user tiles have been locked and hidden instead.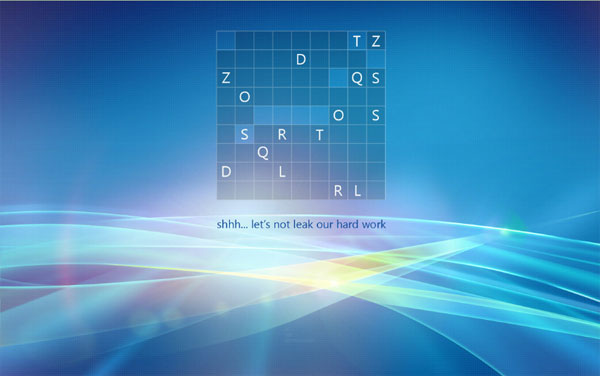 For people who interested, the leaked 64-bit version of Windows 8 M3 Build 7989 is now available for download via BT torrent.
File Name: 6.2.7989.0.amd64fre.winmain.110421-1825.iso
Size: 3.54 GB
CRC32: 374EC90D
MD5: 4480F94C0E11CE58DC9B7330678F07DD
SHA-1: C09CDCEC2540D93EEBE650B521B2F7AE477A300A
Torrent File Name (Search): 6.2.7989.0.amd64fre.winmain.110421-1825.iso.torrent
There is another version of ISO for leaked Windows 8 Build 7989 which has missing 200 KB of size also circulating on the Web, which has the MD5 of 5CB7A32FB7A83972081792EC27BA8CCC and SHA1 of 5C7828407F6C8CD8EE655E821AEA85F3544BCB84, but the build is functional and working too with identical install.wim file.
Microsoft has demoed Windows 8 publicly on its new user interface and some new features. It's widely believed that the beta version of Windows 8 will be released soon, probably some time in September when the BUILD event is held.