Microsoft main rival, Apple Inc, has released a Windows version of its Safari Internet browser for the first time a few days ago at its annual Worldwide Developers Conference. Apple has highlighted the features of its next upgrade to the Mac OS X operating system and extended its invitation to web developers to create web-based programs for its upcoming iPhone.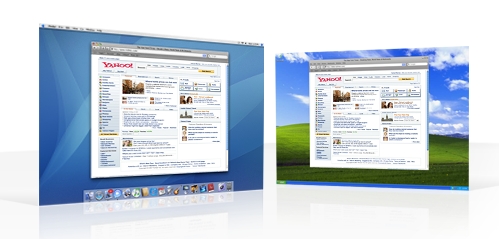 The release of the Windows version of Safari will definitely increase the share of usage of this free web browser. Industry analysts are optimistic about Apple's move. "Safari is another Trojan horse that introduces an innovation of Apple to the Windows community and entices them to the Mac platform," said Tim Bajarin, an industry analyst at Creative Strategies, a technology consultancy.
Apple's Safari Internet also poses direct competition to Mozilla's Firefox. How much market share will Apple Safari take over? Let's wait and see. Users can download Safari 3 Beta version from Apple for free. Click here to download.
Update: Safari 3.1 direct download links.