The world's leading wireless entertainment publisher with award-winning games such as Tetris, Bejeweled, The Sims and Need For Speed, EA Mobile has announced a new global games line-up for Nokia N-Gage, aiming to further its support for N-Gage platform.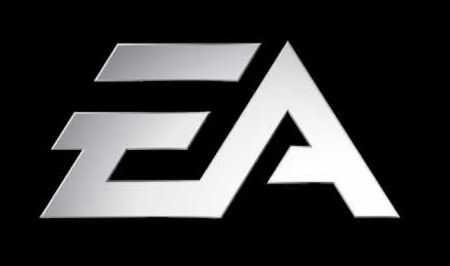 "Nokia is thrilled to be bringing a tremendous roster of titles from EA Mobile to N-Gage customers around the world," said Gregg Sauter, Director of Third Party Publishing, Nokia. "The breadth and quality of this new games line-up is testament to the strong relationship between Nokia and EA Mobile. As N-Gage accelerates its growth through 2009 and beyond we look forward to continuing our close relationship with EA Mobile to deliver even more innovative and exciting games to the global N-Gage community."
According to the company, the EA Mobile's superb games that scheduled for release on Nokia N-Gage in next 12 months will include EA SPORTS FIFA 09, MONOPOLY Here & Now: The World Edition, Spore Origins, Boom Blox, Need For Speed Undercover, Tomb Raider Underworld, Pandemonium, Tiger Woods PGA TOUR and The Sims 3.
"We're delighted to extend our support for Nokia with a superb games line-up from EA Mobile for N-Gage," said Peter Parmenter, Director, Worldwide OEM at EA Mobile. "We're committed to exploring methods to make the experience of finding, buying and playing mobile games easier and more compelling and N-Gage gives us a robust ecosystem to bring to market some of EA's most popular franchises as well as those of one of our key partners, Eidos, with Tomb Raider: Underworld and Pandemonium."