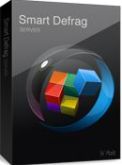 Smart Defrag Server 2010, from IObit, is a comprehensive, award-winning Windows Server defragmenter, which is designed with Smart Defrag technology, capable of optimizing server disks reliability and performance.

Key features of IObit Smart Defrag Server 2010:
Server disk optimization
Automatic server defragmentation
Flexible scheduling and defragmentation
Keeps on working without interruption while defragmenting
Virtualization optimization
Windows Server OS optimization
Smart Defrag Server 2010 normally costs $199.95 for purchase. As part of IObit promotion offer, the interested users are now entitled to download the full version of Smart Defrag Server 2010 for free.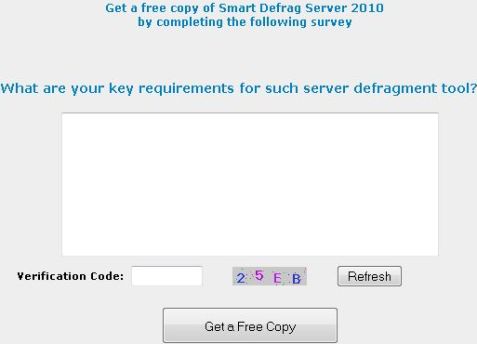 To grab a free copy of Smart Defrag Server 2010, visit the promotion page to enter verification code and you will be directed to a new page that shown you a Download button, just as what you see in the photo.
Or you also can skip above steps by directly downloading the Smart Defrag Server 2010 from here.
Note: License serial key is not required for activating the Windows Server defragmentation app.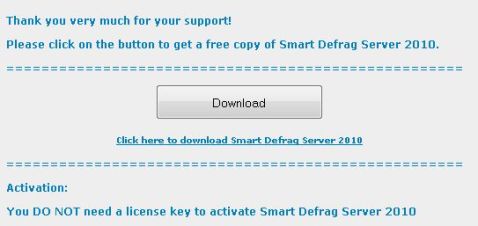 IObit's Smart Defrag Server 2010 is compatible with Windows Server 2008/2003/2000 platform.