The well-known Personal Radio company, Slacker, Inc. has announced that more than 1 million free Slacker Radio application have been downloaded on BlackBerry smartphones since it debuted (for BlackBerry) on January 2009, offering Blackberry fans millions of songs, high-fidelity audio, station caching and more.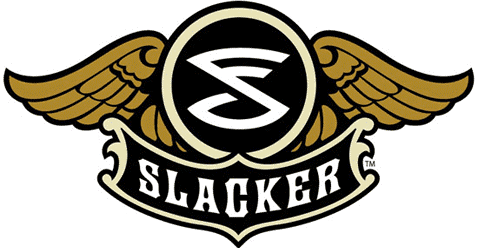 "Slacker listeners tell us the great audio quality combined with the largest music library available for any personal radio app on BlackBerry smartphones are key reasons why Slacker is the best music choice," said Jonathan Sasse, SVP of Marketing of Slacker. "In addition, with station caching, Slacker is the only personal radio service that let's you play your music without a network connection, allowing listeners to enjoy their favorite stations regardless of whether they are in the office or on a cross-country flight."
The award-winning Slacker Radio App for BlackBerry smartphones is available as a free download through BlackBerry App World and Slacker's official site from your BlackBerry Browser.