Good news for light hikers, skiers, campers and military personnel who prefer to wear navigators comfortably on their wrists! The worldwide leading company in satellite navigation, Garmin International Inc. has introduced its new rugged, waterproof Garmin Foretrex 401 and 301 wearable GPS navigators, which feature dual-position readout (including latitude/longitude and alternate position format of your choice), USB interface and high-sensitivity, WAAS-enabled GPS receiver with HotFix that able to quickly acquire and maintain satellite reception even in heavy tree cover or deep canyons, incorporating TracBack feature that can retrace your path right back to where you started (such as campsite or vehicle).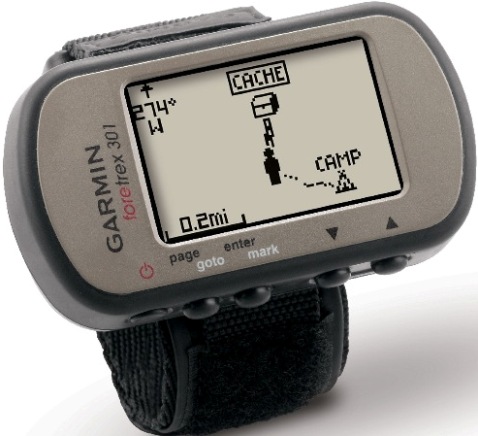 "Whether you're on a leisurely hike or in the toughest conditions imaginable, you need navigation that's simple to use and easy to access," said Dan Bartel, Garmin's vice president of worldwide sales. "Our new Foretrex models help you keep your hands free and your focus on the path ahead, all while ensuring you make it to your destination as easily as possible."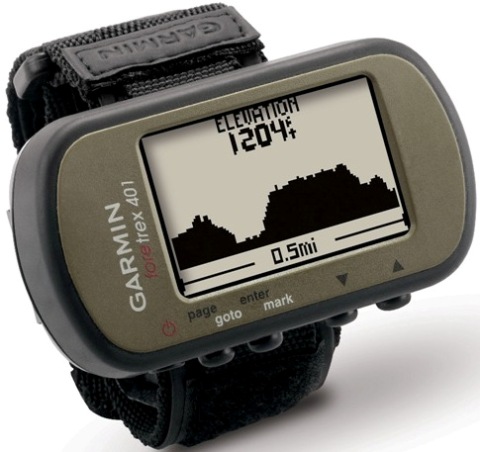 According to Garmin, Foretrex 401 that compatible with Garmin heart-rate monitors and cadence sensors will include electronic compass and barometric altimeter, allowing users to wirelessly share routes, tracks and waypoints between some other Foretrex, Oregon and Colorado devices.
The new lightweight Garmin Foretrex 401 and 301 that weight about 3 ounces and powered by 2 x AAA batteries can support up to 17 hours and up to 18 hours of battery life, respectively. No words on their availability and prices yet.