Netbooks are all the rage now due to their convenient size and easy portability. Nevertheless, are there any netbook users out who are squeamish and nervous about catching some viruses or germs from touching the keyboard? Good news! Samsung has released the N310 Netbook which among other things, comes with a special chemical finish on its keyboard which kills germs and bacteria.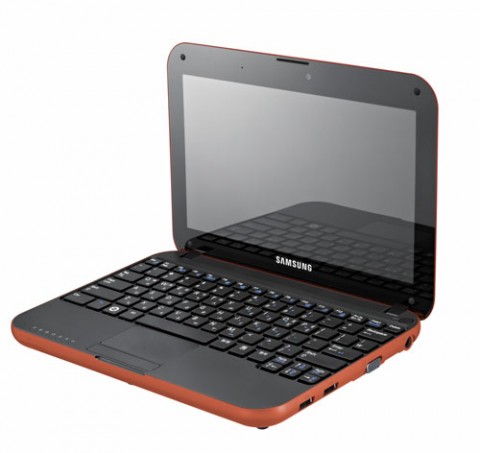 The N310 netbook features a ten-inch screen and a pebble design keyboard which is 97% the size of a conventional desktop keyboard. Weighing 2.6 pounds, the netbook has a 1.6GHz Intel Atom N270 processor to accommodate its 1GB of RAM and 160GB hard-drive. It comes with a four-cell battery which can keep the netbook running for five hours without the power supply. It is also equipped with a 1.3-megapixel camera, a three-in-one memory card reader, three USB ports and Bluetooth.
Touted to be priced at about $577, the Samsung N310 netbook will definitely appeal to those who are health-conscious or hygienically inclined.