Good news for BATMAN fans! The leading global publisher of mobile games, Glu Mobile has announced the global launch of its new thrilling action mobile game based on the highly-anticipated Warner Bros. Pictures live-action film – The Dark Knight. The company is also offering an extensive content suite associated with The Dark Knight including 31 wallpapers, 14 voicetones, 4 music tones and 8 animated screensavers exclusively for mobile phones.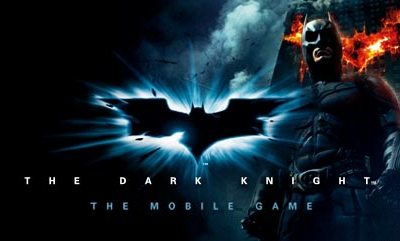 "We take pride in making great games and are excited to have worked with Warner Bros. to bring this landmark title to the mobile platform," said Jill Braff, senior vice president, global publishing, Glu. "The action-packed mobile game enables players to use dynamic moves and stealth tactics to take out one of the most notorious antagonists in the world—THE JOKER. We're delighted to bring The Dark Knight mobile game to BATMAN fans around the world."
Features Of The Dark Knight Mobile Game Allowing Players To:
Become The Dark Knight of GOTHAM CITY in an action adventure game based on the film
Fight criminals using a dynamic combat system with simple controls
Utilize gadgets such as BATARANGS and grappling hooks
Use stealth abilities to evoke fear in the hearts of foes
The Dark Knight mobile game is expected to be available later this month.