The global leading developer of video games, Rockstar Games has announced that Grand Theft Auto: Chinatown Wars action game is available now for iPhone and iPod touch. GTA: Chinatown Wars is the highly anticipated action game which developed by Rockstar Leeds, incorporating an array of new features to enhance your gaming experience.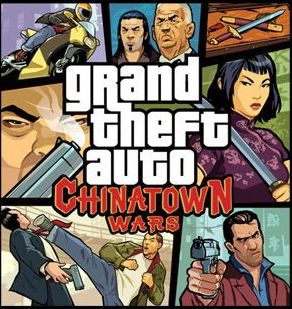 New Features Of Grand Theft Auto: Chinatown Wars (iPhone/iPod touch version)
Independence Radio allows players to create custom iTunes playlists
Enhanced graphics presentation with higher 480 x 320 pixels resolution
Intuitive Multi Touch user interface controls
Adjusted difficulty levels
"We're thrilled to finally unleash Grand Theft Auto on the App Store," commented Sam Houser, Founder of Rockstar Games. "Fans of the franchise have clamored for Chinatown Wars on the iPhone and iPod touch, and we're very happy to make good on our promise and deliver such an action-packed experience on these exciting platforms."
Grand Theft Auto: Chinatown Wars for iPhone is now available for download through the App Store for £5.99 or $9.99.