The award-winning developer and publisher of mobile entertainment, Hands-On Mobile has announced the launch of Big Buck Hunter Pro for mobile, which enables gamers to aim guns by physically moving the handset to the left and right, thanks to the award-winning EyeMobile Engine technology that able to detect movements through the cellphone's camera eye.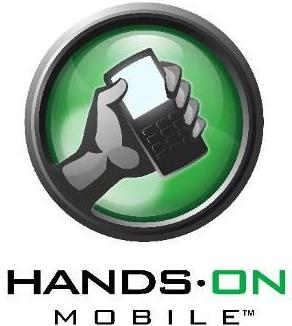 "We are excited to integrate groundbreaking technology like the EyeMobile Engine into a fully immersive game like Big Buck Hunter Pro," said Michael Temkin, CTO and EVP of Operations of Hands-On Mobile. "By providing gamers with a unique, interactive experience, we further solidify our commitment to innovation in mobile gaming."
Acording to the release, "The game features exciting fast-paced motion-based gameplay, 28 unique levels for both amateur and pro players, bonus games and online leader boards. Players are also able to display scores via the CoinUp system from networked arcade game leaderboards and gain access to the Big Buck Hunter Pro arcade player Web site at www.bigbuckhunter.com."
The Big Buck Hunter Pro mobile game is now available on Verizon and will be available soon to U.S. Cellular and Alltel customers.