Unlike Windows system operating, Mac OS users may find that it's impossible to uninstall or remove programs in their Macbook. In fact, there is no entry of Mac OS X users similar to "Add or Remove Programs" or "Programs and Features" in Windows that allows for uninstallation or removal of application programs. Most of the time, Mac OS X's users uninstall programs by dragging-and-dropping it to the Trash bin. However, these programs are not completely removed in Mac OS, some settings and unnecessary files might take up some space in your hard drive.

If you want to totally clean up the Macintosh system and completely uninstall or remove a program, you may use a third party uninstaller programs. For Mac OS users, here's the way to completely uninstall or remove programs in Mac OS.
Download the AppCleaner free application for Mac from freemacsoft.net.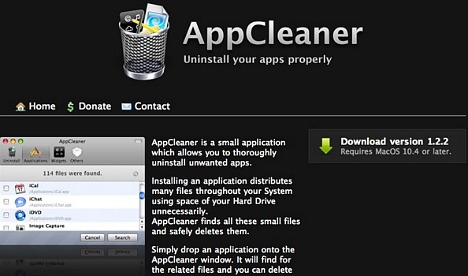 Once finish download, install AppCleaner to uninstall the programs.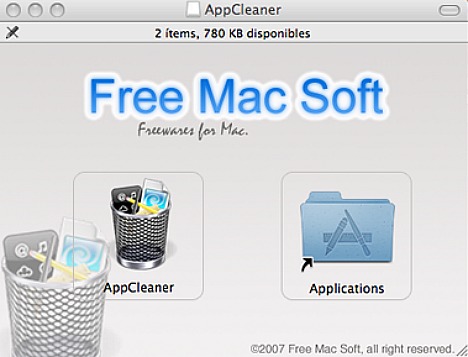 Select the program that you want to uninstall and drag and drop it into AppCleaner.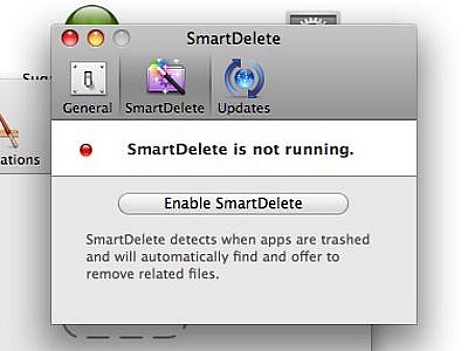 Note: When you launch AppCleaner for the first time, go to the app's preferences and enable "SmartDelete" feature.
Once it's enabled, SmartDelete will list all other related files should delete when users try to remove the program.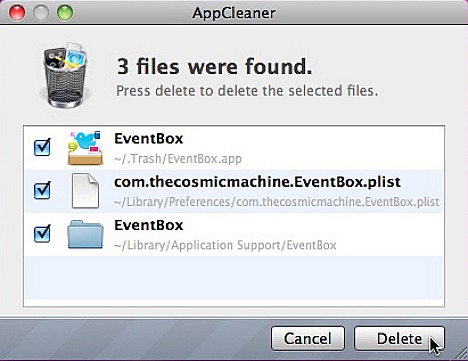 Or alternatively, you can use AppCleaner search hard drive for all installed programs, widgets, and plug-ins. Then, select the items you want to uninstall from the search results and delete them using AppCleaner.