IOS 4.2 has just been released and some iPhones' users may have already rushed to update it regardless if it is fully validated now. However, not all of the firmware releases are bug free and even some minor bugs may cause certain degree of inconvenience to end users. Just recently, some iDevices' users have experienced an issue of missing iPod music library after upgraded to iOS 4.2. Not to worry now, there is actually a fix that been figured out by forum users.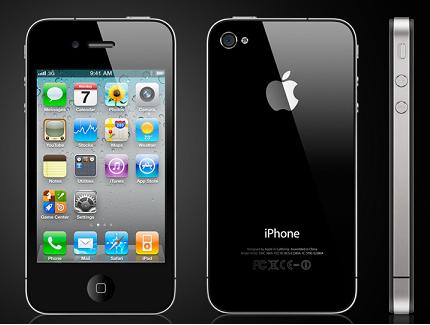 In actual fact, the iPod app doesn't disappear and you can recover it easily by following below steps:
Connect iDevices to your PC (installed with iTunes) using USB cable.
On the left pane, choose the correct device.
Select 'music' (below device) and play any song from iTunes.
Click on 'Sync' button in iTunes to synchronize the music library.
Launch the iPod app and just wait a while for the new library to be rebuild.
By now, you should have already fixed it with ability to view the music library again. Take note that this is just a quick workaround and hopefully the Cupertino based company will fix it in next minor release before rumored iOS 4.3 on December 13th.