A new version of firmware ROM OS for HTC Touch Diamond has been posted posted on the HTC Hong Kong site. The major functionality other than bug fixes that the new ROM, version: 1.93.831.1 WWE, brings to owners in the U.S. is that it enables the 850 MHz GSM band. Now, it can be used more reliably with AT&T.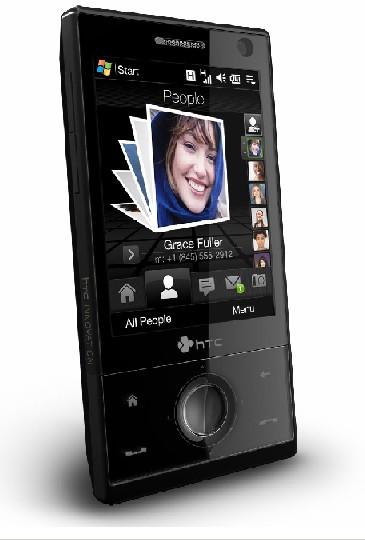 According to the XDA Developers site, the update fixes a few of the other issues and make it a more stable and functional device. The following are fixes incorporated in the new ROM Update:
– Fixes to the loss of signal issue
– Fixes the camera mode touch navigator which was lack of response
– Fixes internal storage file listing issues
– Fixes SMS sound alert notification delay
– Audio quality is improved with audio booster enabled
– TouchFLO 3D tab switching speed is improved
– Improve Home page loading speed
– Disable the 5-second auto screen off during a call. It can be customised with the system power setting
– Adds a scroll bar to the weather selection setting
 
The new HTC Touch Diamond ROM update can be downloaded from HTC e-Club. Registration required.