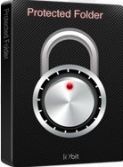 The leading provider of system utilities and security program, IObit has introduced a software product for PC users who concern about privacy with the launch of its new Windows-based folder and file password protection tool – IObit Protected Folder, which the company claims as the most advanced, easiest privacy protection for protecting your important personal data files from theft loss and unauthorized access.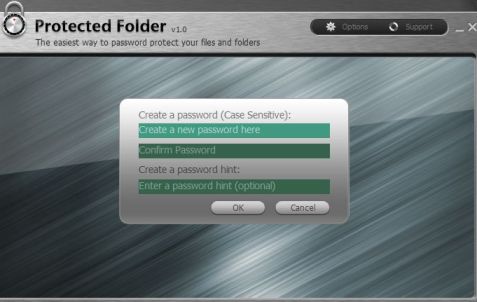 Key features of IObit Protected Folder:
Hide folders, files, videos and photos from unauthorized view
Block access to your selected files, folders and programs
Nobody can modify the content of your files or folders without your authorization (password)
Drag and drop private data, files, photos or videos into Protected Folder for ultimate privacy protection
IObit's Protected Folder that fully compatible with Windows 7, Windows Vista and Windows XP OS is now available for download from download.com. Do note that though it's a free download, it's payable shareware.