There is another lawsuit action against Apple Inc. after the recent launch of its famous iPhone. The company is alleged not to give sufficient warning to the consumers of the cost needed to replace the iPhone's battery. The battery replacement, which costs around $79 (excluding shipping fee) is said to be expensive and unreasonable for normal consumers. The first lawsuit was filed in July against Apple on its iPhone battery design and similar claim on the high maintenance cost.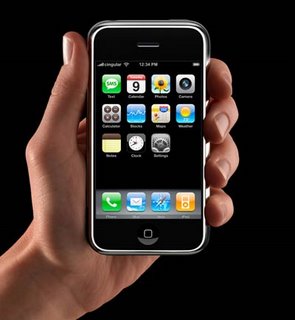 Besides the unreasonable high price, the consumers also concern about the durability and reliability of the battery. According to the Apple official website, the iPhone original battery is supposed to have full charging and discharging cycles of around 400 times, without degrading more than 80 percent from its original quality. However, the consumers are disappointed with its actual usage which only can last them in 300 cycles. Just imagine if you charge your iPhone daily and after a year or so, the battery performance will be degraded significantly and you need to pay around 15 percent of the device's price to get a replacement battery. This is without taking the depreciation value into calculation. Some of the consumers regretfully purchased the famous gadget after knowing all these limitations. And worst case is all these were not informed in the first place.
There is an option offered by Apple Inc. that extends the warranty period of the device and battery up to two years under Applecare coverage plan. No doubt, the could slightly reduce the maintenance cost. But if you have a good soldering skill, the better option would be purchasing the self battery replacement kit offered by Chinese manufacturer and do your own replacement.