DC 30 is GPS dog tracking collar that has been redesigned to be lighter, better reception, more rugged and with low-profile antenna. It is designed for use with Garmin's Astro Doc Tracking System.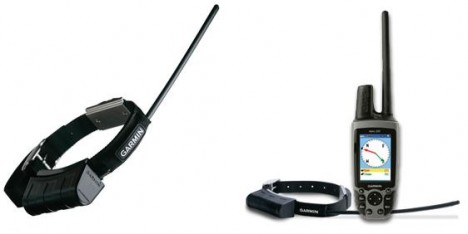 Used with Astro 220 receiver, the master would be able to pinpoints where the dog is and what he is doing. The collar retails for $199 and is expected to be shopped by this end of summer 2008.
Both Astro 220 and DC 30 collar are completely waterproof. At anytime, Astro is able to track up to 10 dogs per receiver. User is able to select to get location update every 5, 10 or 30 seconds. Depending on the update rate, the battery on the rechargeable DC 30 collar is able to last for 17-36hours, while 24 hours on Astro 220 receiver (AA batteries).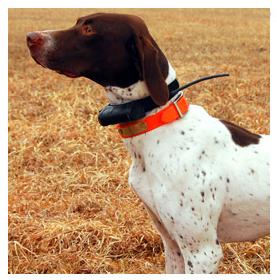 Follow is the specs:
High sensitivity GPS receiver
7 mile range (depending on terrain)
Position updates every 5, 10 or 30 seconds
IPX7 waterproof design
SiRF high performance GPS Receiver
17 to 36 hour battery life, rechargeable lithium ion
Maintains position on top of dog's back
Convenient, easy-to-use
Made of durable material