The world's software gaint, Mircosoft recently has launched a program which called as BizSpark that allowed some start-ups to use its software for free of charges for duration of up to three years. To enroll this program, the startup must be private, less than 3 years old and with the revenue of less than $1 million.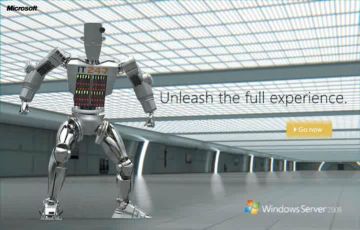 Through BizSpark, Microsoft will offer free software development tools, technical support, marketing and discounted hosting for three years. The free software includes Visual Studio, SQL Server, BizTalk Server, Office SharePoint and etc.
Beside the great news to start-ups, it also gives Microsoft a way to promote the use of its software to startups and compete against Google and other web rivals. The startup whose participated in program do not need to pay upfront cost but must be sponsored by Microsoft network partner and required to pay for a $100 program fee and graduate into Microsoft standard software licensing program.