Microsoft Research has launches its AutoCollage 2008 which is a desktop application that allows users to create beautiful collages of their favorite pictures in a few clicks. With AutoCollage, the users are able to transform a folder of photo collection, for example like wedding event, holidays, birthdays and others important events into a single collage image in a few seconds. Once the collage is complete, the user can either print it out, e-mail or set as the background of PC Desktop.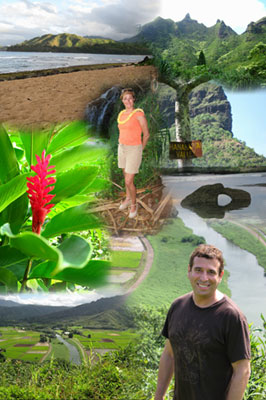 The AutoCollage works with either Windows Vista or Windows XP Service Pack 2 and above. It utilizing a collection of sophisticated technological techniques by cuts out interesting parts of photo and combines them together and following natural features as boundaries between the images.
AutoCollage is one of the first Microsoft Research products to be made available to consumers. Currently, a free 30 days trial version is available worldwide and a full, unrestricted version can be purchased in the United States or United Kingdom.