Polaroid, the once famous and well-known instant camera with self-developing film that ruled in the 1970s might not be so well known to those who are born in the 21st century. This instant camera which has created a lot photography fun in the 1970s has now made a comeback with the unveiling of the new Polaroid 300 by Fujifilm and its partner, Summit Global Group.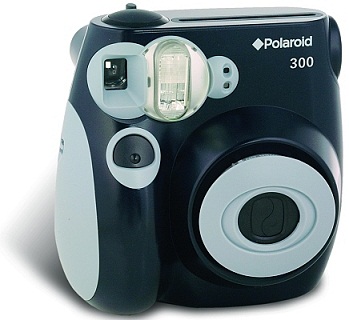 Unlike its predecessors' square box-like design, the new Polaroid 300 by Fujifilm is all circles and rounded edges which is easier for holding and photo shooting. This instant camera comes with four light settings and an auto-flash which helps users to capture better shots in any light condition. Polaroid 300 works with Polaroid 300 instant file which costs about $9.99 in a 10-pack. The camera will snap photos and print out instant photos in business card size (2.13 x 3.4 inches).
Powered by rechargeable lithium-ion batteries, the new Polaroid 300 is priced at $89.99.