The worldwide technology and design leader in mobile communications, LG Electronics has announced the availability of its new slim 8 megapixel slider phone – LG KC780, which features 8 megapixel camera (Schneider-Kreuznach certified lens) with smart technologies that make it ideal for shooting portraits.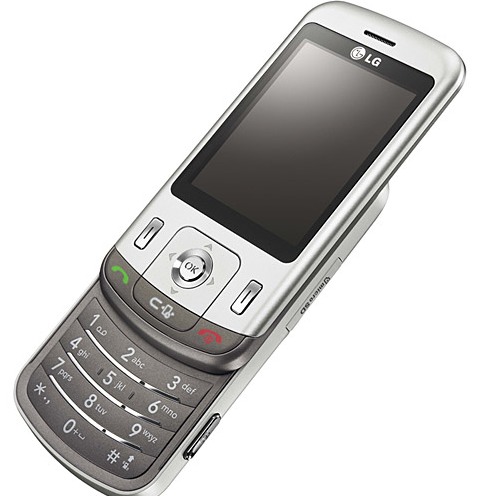 "We found that most of the time people use the cameras on their mobile phones to take pictures of themselves, their families, friends and significant others," said Dr. Skott Ahn, President and CEO of LG Electronics Mobile Communications Company. "With this in mind, LG developed the LG-KC780 with a number of face-enhancing features to augment its high quality 8 megapixel camera."
Highlights Of LG KC780 Portrait Phone:
Large 2.4-inch widescreen LCD display
8-megapixel camera with auto-focus, SmartLight, Face Detection and Smile Detection technologies
Built-in Image Stabilizer ensures that photos come out clear and sharp, even in shaky situations
Beauty Mode removing spots and imperfections on people's faces
Recording D1 DVD resolution video footage at 30 frames per second
High ISO up to 1600
According to the company, "The LG-KC780 is a full featured handset and includes the latest in mobile phone technology, including Smart Bluetooth, which opens up a number of new options when the phone is connected to a personal computer. For example, the phone's camera can be used as a webcam for use in online conversations. Unlike USB webcams, this world's first feature means that the camera can easily move with the user, as long as the phone stays within Bluetooth range."
The new slim LG KC780 8 megapixel camera phone which measures just 13.9mm thin is expected to hit European market first in coming November 2008, but its price has yet to be announced.