Sony Ericsson and AT&T have announced the launch of the new Sony Ericsson W760a, which claims as the first 3G Walkman phone to hit US market, aiming to deliver unique entertainment and music experience on nation's fastest 3G network from AT&T.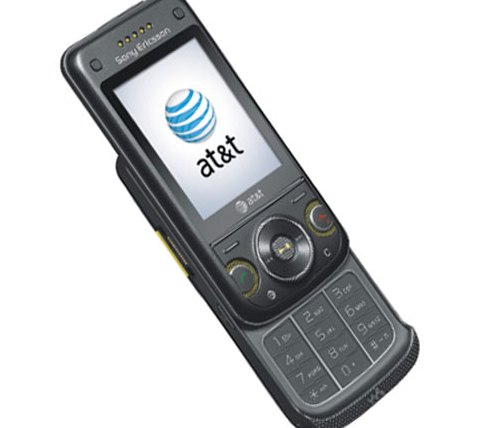 "Why use buttons when motion can guide mobile entertainment?" said Carlton Hill, vice president of Devices and Product Development for AT&T's wireless operations. "Whether using the W760a to play a bowling game by mimicking the action or simply shaking it to listen to the next song in your playlist, the W760a can follow your lead."
Highlights of Sony Ericsson W760a from AT&T:
Built-in accelerometer allowing users to shake or tilt the handset to fast-forward to the next song or to simulate motion while playing games
3.2 megapixel camera
2.2-inch QVGA display (256K colors)
Mobile Email
Instant Messenger
Full HTML Web browsing
Integrated GPS and AT&T Navigator for turn-by-turn directions and mapping functions
Full suite of AT&T Mobile Music applications, including Napster Mobile, eMusic Mobile, Music ID and XM Radio
"We're excited to offer a full portfolio of Walkman devices at a variety of price points for a broad range of users and are excited about the continued growth of our relationship with AT&T," said Najmi Jarwala, president of Sony Ericsson North America. "With the availability of the W760a Walkman phone, U.S. consumers now have a full range of Walkman devices to choose from that fit their budget, their style and meet their desire for mobile phones that provide a robust entertainment experience."
The new Sony Ericcson W760a 3G Walkman phone will hit AT&T stores for about $130, after a two-year commitment and mail-in-rebate.