Sony Ericsson has announced a new addition to its Walkman phone family – W980i, which designed to allow users to listen to music as it should be heard, featuring Clear Stereo to play music just like the original recording, and Clear Bass to deliver distortion free sound even at higher volumes.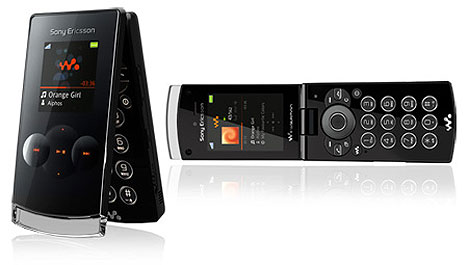 "The W980 Walkman phone really sets a new standard for music on your phone," said Ben Padley, Head of Music Marketing, at Sony Ericsson. "We wanted to design a leading music player that we could combine with a feature-packed phone, all the while pioneering an audio experience that always left you wanting more. The W980 will surpass all expectations."
According to the company, "The Walkman on Top feature on the W980 gives you the full functionality of a Walkman player without even having to open your phone. The entire Walkman player that would normally be displayed on the inside of your clamshell is also replicated on the outside of the phone, so navigation through your music library is effortless."
The new Sony Ericsson W980i Walkman phone which measures 3.6 x 1.8 x 0.7 inches will be available in coming Q3 2008, and the package-included Stereo Portable Handsfree HPM-77 will hit the selected markets from June 2008.