Sony Ericsson has announced its new stylish T707 cellphone with tennis star – Maria Sharapova. This cool clamshell phone will incorporate unique, eye-catching light effects, pulsating notification and gesture control to radiate style and glamour.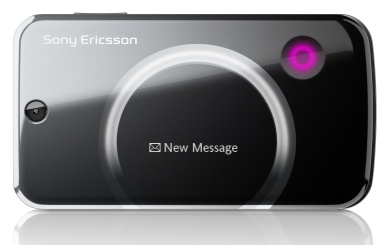 "The T707 is my ultimate new accessory. I am always on the go and I need a phone that is easy to use, and of course chic as well! I never miss a call with the eye-catching light effects and personalised pulsation settings and I love the fact that I can just wave my hand to mute a call using the gesture control," said Maria Sharapova. "I can also use my practical and stylish Bluetooth Headset HBH-PV715 to take my calls, check my emails and blog to my website from the phone. It's great to have a phone that looks good but also lets me keep up-to-date with everything I need."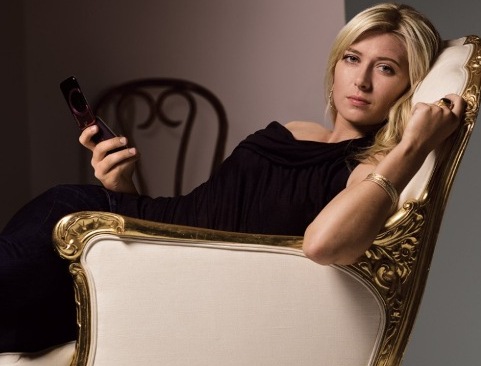 Impressive Highlights Of Sony Ericsson T707:
3.2-megapixel camera with video recording capability
2.2-inch QVGA (240 x 320 pixel resolution) color screen display
External 1.1-inch monochromatic OLED, scratch-resistant screen display (128 x 36 pixel resolution)
Unique pulsating notification and light effects
Gesture control for muting calls and alarm
Day and night changing theme
PlayNow, TrackID, FM radio and stereo Bluetooth capabilities
"The T707 is the next step in the style evolution from Sony Ericsson," said Linda Schori, Global Marketing Business Manager for Style Category, Sony Ericsson. "Maria Sharapova is the perfect partner for us as she exemplifies not only elegance but also substance, just like the T707. It works hard and is also sleek, glamorous and desirable – a truly winning combination!"
The new sleek and elegant Sony Ericsson T707 mobile phone which measures 93 x 50 x 14.1-mm and weighs just 95 grams is expected to be available in Mysterious Black, Spring Rose and Lucid Blue colours starting Q2 2009, but no words on its price yet.