One of the world leader and innovator in high technology, Toshiba has announced the availability of its new Portege R600-ST4203, which the company claims as the world's first notebook configured with a eSATA second generation 512GB SSD (Solid State Drive), featuring 12.1-inch Indoor/Outdoor Transreflective LED backlit widescreen display, Intel Ultra Low Voltage Core 2 Duo SU94005 processor, 3GB DDR2 800MHz SDRAM, 2 USB 2.0 ports, 1 eSATA/USB (2.0) combo port with Sleep and Charge, Genuine Window Vista Business and Toshiba's EasyGuard Technology with PC Health Monitor, aiming to enhance level of protection, portability, reliability as well as quick data access.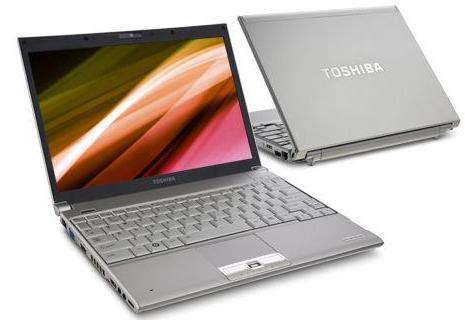 "Toshiba invests more in research and development than any other laptop company. Its heritage of developing first to market advanced technologies that keep mobile professionals ahead of the curve is a unique asset to Toshiba's business," said Carl Pinto, vice president product development, Digital Products Division, Toshiba America Information Systems, Inc. "We recognize that the market for SSD technology is growing, and to meet that market need, we produced a high performance laptop with the largest solid state storage capacity available today."
According to Toshiba, the second-generation SSD utilizes MLC (Multi Level Cell) NAND flash memory technology, offering up to 3 times faster access times compared to 128GB SSD.
The new Toshiba Portege R600-ST4203 laptop that measures just 0.77 inches thin and weights only 2.4 pounds is expected to be available in early June for MSRP of $3,499.99.