The world leader in mobility, driving the transformation and growth of the converging Internet and communications industries, Nokia has recently announced a new addition to its N-series "multimedia computer" range – Nokia N78, which designed to take advantage of the new suite of Nokia services including the Nokia Music Store, Nokia Maps and Share on Ovi – Nokia's new personal media online sharing community.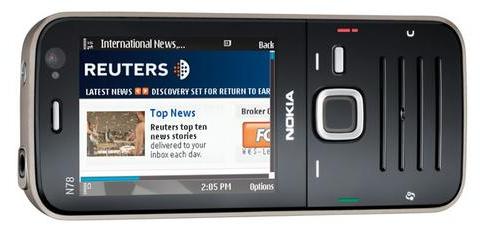 Key Features Of Nokia N78:
3.2 megapixel camera with Carl Zeiss optics
Integrated (Assisted) A-GPS with free Nokia Maps
Location-based mobile search
Integrated FM transmitter
WLAN and high-speed HSPDA 3G connectivity
Supports WiFi b/g and Bluetooth 2.0 EDR with A2DP stereo audio profile.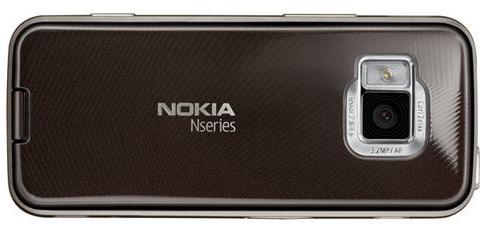 "The Nokia N78 truly lives up to the Nseries promise of delivering unparalleled mobile multimedia experiences with the very latest technologies and services," said Jonas Geust, who oversees Nokia's Nseries devices. "The Nokia N78 empowers people to explore their passions, enjoy their favourite music and share their experiences with others and is set to continue the range of well-balanced Nseries devices such as the successful Nokia N73."
The new Nokia N78 which measures 113 x 49 x 15.1mm and weighs 101.8g is expected to be available from the second quarter of 2008 for approximately 350 euros or about $510.