In addition to Nokia 6316s, Nokia has another two Nokia CDMA handsets for China market, known as Nokia 1506 and Nokia 3806. Both of these handsets are being designed with innovative functionally. The Nokia 3806 has been featured with stylist candybar design, while Nokia 1506 is aimed to be the most affordable CDMA handset.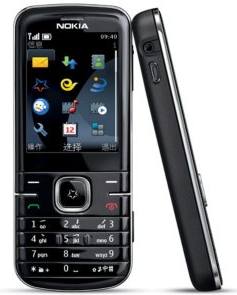 The Nokia 3806 is featured with a 2.2-inch QVGA display and equipped with a 2-megapixel camera with video recording functionality. The Nokia 3806 has been integrated with Health Assistant applications for providing users advice on health issues like stress. Apart of that, it is Bluetooth 2.1 enabled, supports up to 4GB of external memory card and, available in three color schemes including piano black, pure white and rose gold.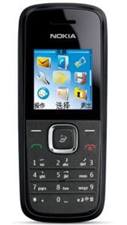 The affordable Nokia 1506 handset is featured with a slender monoblock design with high-gloss colors and a Navi key in metallic finish. It is also supports video recording, integrated with hand free speaker, comes with long life battery and, available in black and plum.
The Nokia 1506 is expected to be available in China comsumer market by end of this year. However, the Nokia 3806 will be available at the first quarter of 2010.