The well-known world's leading cellphone supplier, Nokia has recently announced the global availability of its new N81 and N81 8GB models, the mobile phones which dedicated to music and gaming. Both versions of latest Nokia N81 handset will come equipped with dedicated music playback keys and a 3.5mm audio jack.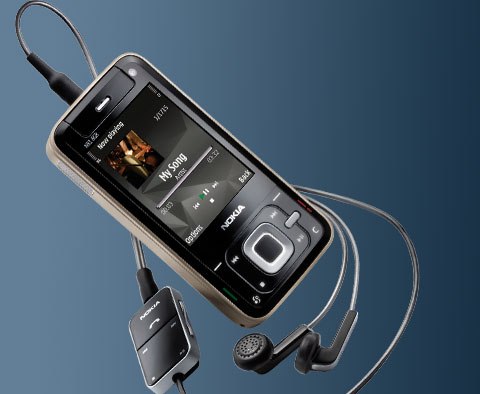 "Accessing your portable music and games collection is not enough anymore," said Jonas Geust, vice president, Multimedia, Nokia. "Today people want to be more in control of how and where they consume their digital entertainment. They want to discover new favorites and share them without being confined to one location – and it's devices like the Nokia N81 that facilitate this."
In addition, the stylish Nokia N81 also ships with a preview of the N-Gage games service including playable demos of EA SPORTS FIFA 07, Asphalt 3: Street Rules and Space Impact Light.
The standard Nokia N81 which sports a microSD card slot for expandable memory is expected to be available for 360 Euro or about USD $500, while an estimated price of N81-8GB model is set for 430 Euro or about $600.