Nokia, the world leader phone manufacturer has just unveils two new Nseries smartphones N79 and N85. The N79 device to replaces N78 while N85 device will replaces to N81. N85 is like N81 which is slider and considered N-Gate friendly phone. It design suited for playing games from Nokia's service in the landscape view. 

N85 also has upgrades the camera from two megapixels to five megapixels as compared to N81. Beside that, it also adding GPS both for mapping and geotagging shots. It also switches to 2.6-inch AMOLED screen that could supply richer color and with a single battery charge able to support up to 28 hours music playback. Nokia 85 also emphasis in music where the owners has option of upgrade to 16GB or beyond in future. The standard device of N85 is bundles with 8GB microSDHC.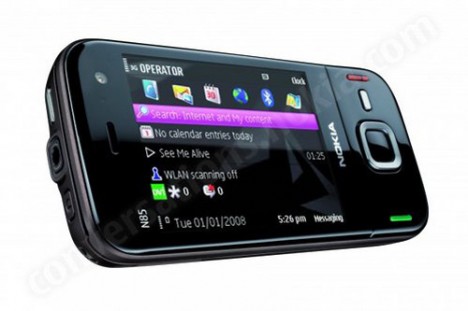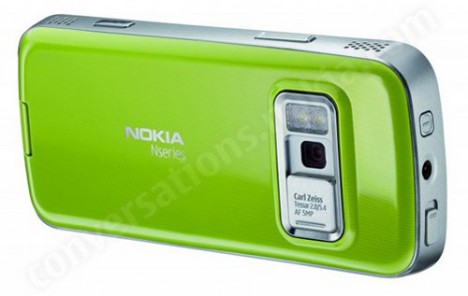 The N79 device in turn will replace N78. N79 also upgrades the camera from 3.2 to five megapixels and also using a dual-LED based flash. N79 able to last for 24 hours of music playback with the single charge and 4GB microSD card give it more storage than the earlier handset. Same as N85, it also consist of a full 3G, GPS and WI-FI feature set.
Currently, both N79 and N85 has been available in US as unlocked devices and expected in UK by next month.