While Office 2010 for Windows operating system is gearing up for public retail release by June 2010, the Office productivity suite variant for Mac OS X will not see the light until fall 2010 (last quarter of 2010). As such, the Office for Mac OS X is aptly named as Office 2011 for Mac. Nonetheless, the development for Office 2011 for Mac has gathered steam, with beta 2 milestone build leaks.

Microsoft Office for Mac 2011 beta 2 has the build version of 14.0.0.100326. Office 2011 for Mac promises an array of new features that will give Mac users an improved Office experience, with the introduction of Ribbon user interface been one of the major change for visual UI. Office 2011 for Mac also seeks to improve collaboration capabilities and integration with Office Web Apps for ability to share and work on a Word document, PowerPoint presentation or Excel spreadsheet file from any locations with Internet access.
Mac OS X users who are interested can download the leaked Office 2011 for Mac OS X Beta 2 Build 14.0.0.100326.
File Name: microsoft.office.for.mac.2011.beta-2.dmg
Size: 625,145,015 byte
SHA1: E0AC5320A3F07E4C406C9C1DD74DF1921B577CD1
MD5: 048E76275918997112AB1A4F8EFBB72B
HTTP: microsoft.office.for.mac.2011.beta-2.dmg
Torrent (Magnet Link): MICROSOFT.OFFICE.FOR.MAC.2011.BETA-2.V.14.0.0.BUILD.100326-WZT
Note: Download links removed due to Demand for Immediate Take Down – Notice of Infringing Activity – MS Ref. 308708 from e-mail: Internet1@microsoft-antipiracy.com
A product key or serial number is required to install and run Office 2011 for Mac Beta 2, and here's the product serial key code that can be used: TDMC8-7GYKM-XXXXX-XXXXX-XXXXX
Some screenshots of Office 2011 for Mac Beta 2: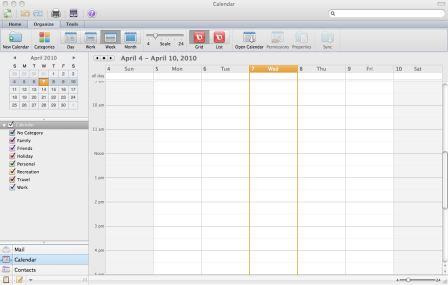 Office Calendar 2011 for Mac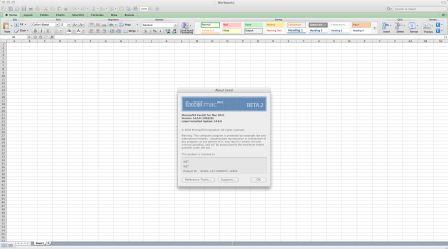 Office Excel 2011 for Mac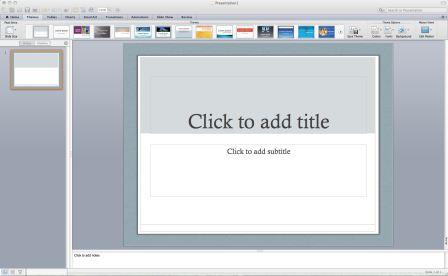 Office PowerPoint 2011 for Mac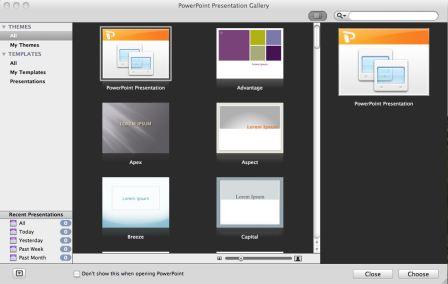 Office PowerPoint 2011 for Mac Gallery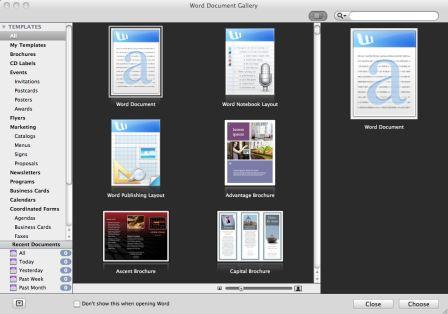 Office Word 2011 for Mac Gallery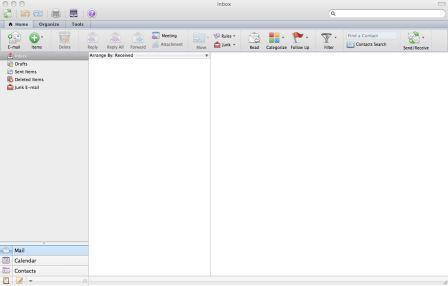 Office Outlook 2011 for Mac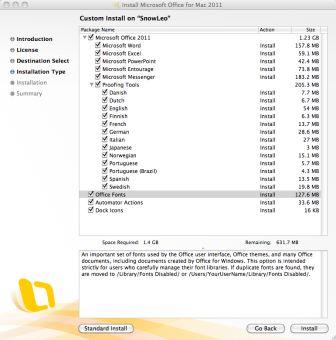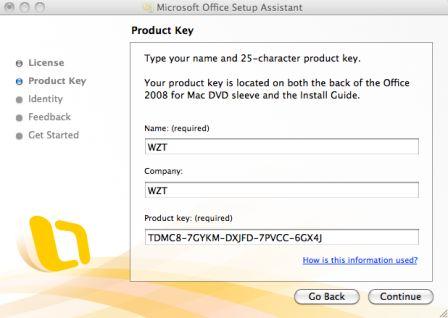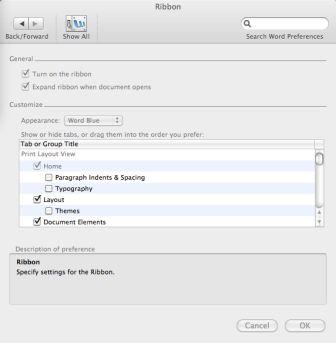 Office 2011 for Mac Fluent Ribbon UI Configuration
Update: Office for Mac 2011 Beta 3