Posted:
December 31, 2008
/
Under:
Operating Systems
/
By:
My Digital Life Editorial Team
Origami Experience is a operation interface software from Microsoft similar to Windows Media Center (MCE). Origami Experience is designed for Ultra-Mobile PCs that run Windows Vista. The current version of Origami Experience is v2.0. Origami Experience 2.0 combines four programs that make your ultra-Mobile PC (UMPC) running Windows Vista even easier to use.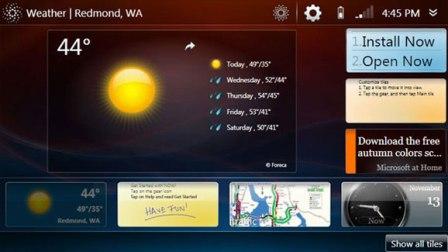 Microsoft Origami Experience 2.0 contains these four programs for an ultra-Mobile PC (UMPC) running Windows Vista:
Origami Central
Central gives you instant access to all your media, programs, and the Internet, with the touch of a finger.
Origami Now
Now gives you one-touch access to the most important information at any given time and place.
Origami Picture Password
With a Picture Password, you can log on to Windows and unlock your computer by tapping a sequence of targets on a picture, instead of typing a password.
Touch Settings
Touch Settings combines several settings in Windows Vista into one place to make it easier to customize a touch screen.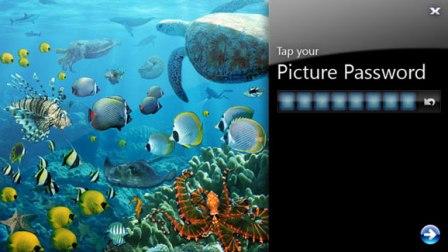 Microsoft Origami Experience 2.0 is available to download from Microsoft Download Center, but it requires user's system to pass the WGA (genuine Windows) validation. If you always fail to pass the validation test, or don't want to install any ActiveX control for validation, use the direct download link below to start downloading.
Direct download link to Origami Experience 2.0: OrigamiExperiencePackv2.msi