The well-known telecommunications company, Sprint has officially announced that the highly anticipated touch screen Palm Pre smartphone will hit Sprint stores, Best Buy, Radio Shack and select Wal-Mart stores starting June 6, 2009, based on the new Palm webOS mobile platform, enabling users to bring their personal and professional calendar, contacts as well as e-mail together for one centralized view, thanks to its Palm Synergy feature.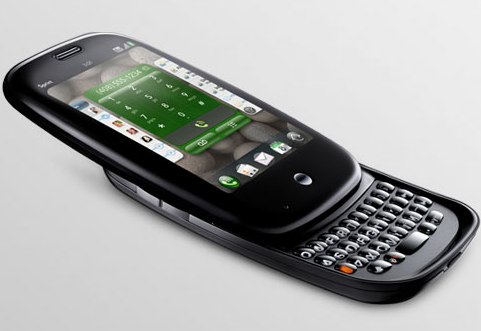 "The argument that you need one phone for work and another phone for play, or that you have to make compromises between business and lifestyle productivity, is over," said Dan Hesse, CEO of Sprint. "With Pre, compromises of the past are history."
"Pre is truly a new phone for a new web-centric age," said Ed Colligan, president and CEO of Palm. "We're a mobile society, and we want our people, calendars and information to move with us. With Pre's exquisite design and the unique webOS software, running on Sprint's fast broadband network, we're changing the perception of what a wireless phone can be."
"Sprint's Now Network brings you America's most dependable 3G network, the largest push-to-talk community, and in selected markets Sprint is the only national carrier bringing 4G to life in 2009," added by Hesse. "The Now Network is more than just a physical network – it's also data plans that are all-inclusive, eliminating fear of data overages and a perfect fit for Palm Pre users."
The cool Palm Pre smartphone will be available nationwide beginning June 6 in Sprint stores, Best Buy, Radio Shack and certain Wal-Mart stores for $199.99, after a $100 mail-in rebate and a new 2-year service contract (Everything Data plan or Business Essentials with Messaging and Data plan). In addition, the innovative Touchstone Charging Kit (includes Touchstone charging dock and Touchstone back cover for Pre) which Sprint claims as the first inductive charging solution for phones, will be available on June 6 for $69.99.