The leader in digital imaging products, Panasonic has announced the availability of its two new compact digital cameras in the FP series – Lumix DMC-FP7 and DMC-FP5. The new Panasonic Lumix DMC-FP7 and DMC-FP5 are equipped with Smart Touch Screen LCD, 4x optical zoom lens with folded optics, Venus Engine VI image processor, and Sonic Speed Focus AF for users to capture high quality spur-of-the-moment images. In addition, both models also features a number of ease-of-use functions include image stabilization, blur control, Intelligent Scene Selector, AF Tracking, Intelligent Exposure, Intelligent Auto (iA) mode, and face detection function with automatic redeye correction.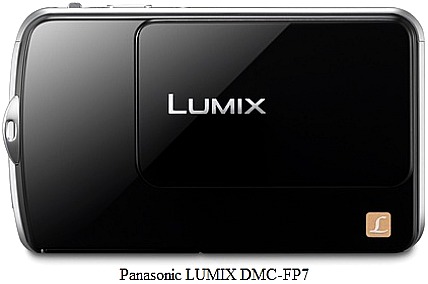 The Panasonic Lumix DMC-FP7 comes with 3.5-inch touch-screen LCD, 16.1 mega pixels camera, records movies at 24 fps, and 240 shots per charge.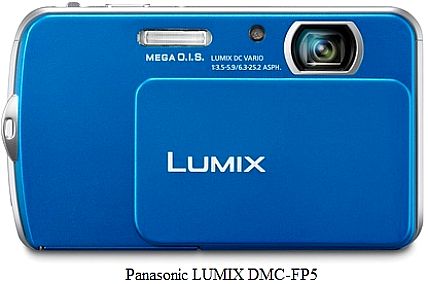 Meanwhile, the Lumix DMC-FP5 is also equipped with 3 inches touch-screen LCD 3:2. The camera comes with 14.1 Megapixel CCD, supports 720p HD movie capture, and optical image stabilization.
The new Panasonic Lumix DMC-FP7 is available in six fashionable colors including black, red, gold, silver, pink, and blue while DMC-FP5 is available in silver, pink, blue, green, and black color. However, the price and availability date for of both models is not yet announced.